---
BIBLICAL THEOLOGY
AN INDEPENDENT VOICE
---
Truth without love is too hard; Love without truth is too soft.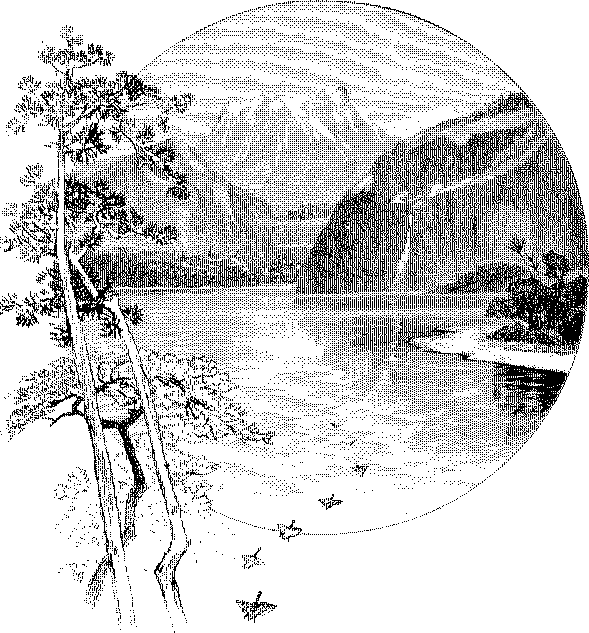 The BIBLICAL THEOLOGY web page investigates theological issues and their relationship to the Bible.
May the articles challenge you to investigate the Scriptures as you search for truth!
---
CONTENTS
INTRODUCTION TO THEOLOGY AS A SCIENCE
Part 1 A Theology of Sin
Part 2 The Holiness of God
Part 3 What is Sin?
Part 4 The Wages of Sin
Part 5 The Depravity of ManUpdated
Part 6 The Grace of God
Part 7 Sin and the Atonement
Part 8 Must we Sin?
Part 9 Chastisement and the Christian
EXCERPTS ON PAYMENT AND PUNISHMENT IN THE ATONEMENT
BOB GEORGE -CLASSIC CHRISTIANITY OR CLASSIC CORRUPTION?
---
AID IN SECURING THE GUIDANCE OF THE HOLY SPIRIT
CONVERSION OF PAUL- FORCED GRACE OR FREE?
THE ANTINOMIAN ON JUDGMENT DAY
CALVINISM AND ARMINIANISM COMPARED
BIBLICAL SUPPORT FOR CALVINISM, The Full Biblical Evidence For Calvinism
BIBLICAL SUPPORT FOR ARMINIANISM, The Full Biblical Evidence For Arminianism
IMPUTATION AND THE ARMINIAN MIND
UNDERSTANDING CHRISTIAN HOLINESS
THE LOGIC OF THE SECOND CRISIS POSITION
THE BIBLICAL BASIS FOR ENTIRE SANCTIFICATION
BAPTISM: ITS MODE, ITS MEANING, ITS MADNESS
TWELVE REASONS WHY IMMERSION IS NO BAPTISM NEW!
A NEW STRATEGY FOR REFUTING ETERNAL SECURITY
TENSE READINGS IN THE GREEK NEW TESTAMENT
---
APOLOGETICS
IF WE SAY WE HAVE NO SIN 1 JOHN 1:8
DISMEMBERING SCARECROWS (1 John 1:8 )
FOR THERE IS NO MAN THAT SINNETH NOT
THE SEVENTH CHAPTER OF ROMANS (EXPANDED)
FOR WHAT DID ST. PAUL ASK PRAYERS?
---
LINKS
VISIT THESE GREAT SITES!

CLICK HERE FOR MORE LINKS!
---
NEWS Updated 23 April 2006
---
FREE BIBLE RESOURCES
COMMENTARIES, ENCYCLOPEDIAS, MAPS, and VERSIONS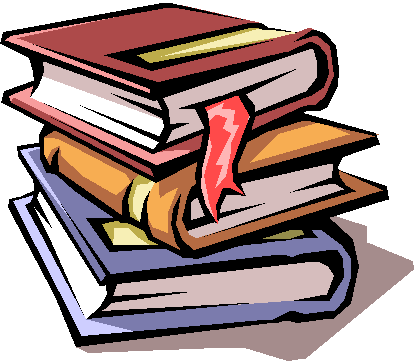 PRESS BOOKS TO ENTER
---
BIBLICAL THEOLOGY ETERNAL SECURITY